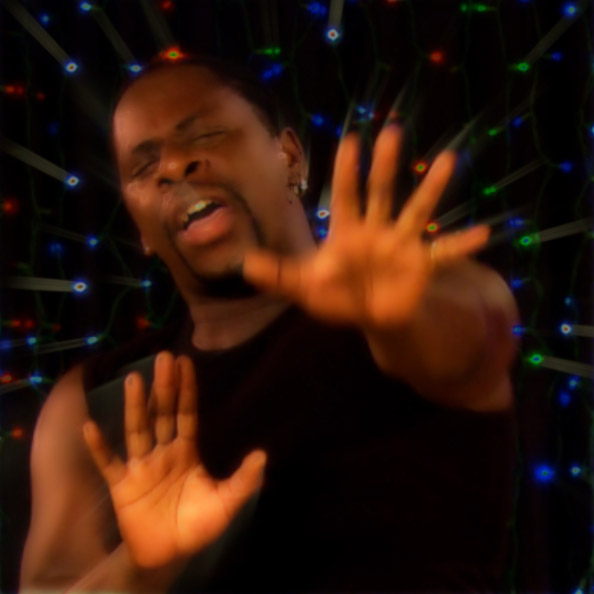 Mel's music has been termed " a musical prayer of divine inspiration on symbolic gospel of words and sounds," and "astoundingly beautiful."
Over the last 20 years Mel has independently produced 8 albums and composed a stockpile of original music. As an independent solo artist he has toured all over the world.
Mel was invited to tour War-torn Yugoslavia to be part of the healing after the devastating war that took place there. His belief that music can transform life, bring empathy, compassion, joy, happiness and healing from the traumas of life was visibly experienced while he was on tour in Yugoslavia, Mel played refugee camps and orphanages, "To see their faces change from sadness to smiles or tears of joy and their spirits uplifted with the fact that someone came to connect with them and share their pain, would change my life forever."
As a singer song writer, Mel's albums are a mixture of different styles and concepts. One thing that remains the same throughout is the search for the cure for the human heart and how can we make it better for everyone. And the message that we are so much more than we realize, love love & more love. These are the topics that Mel constantly addresses with his unique style fused with his contagious passion for life.